Maximise your profits, And purchase Lash Nation Mega Trays. We promise astronomical savings.
Lash Nation 6D.07 Mega trays are Premium Silk, soft & super light on the eyes for the most comfortable feel. Mega trays are 3x the size of regular trays which means buy mega you save mega. for example you are paying 7 cents per fan using our mega trays as compared to 10 cents using our regular trays! Our mega trays have been designed to save you money on supplies. Speed up your lashing time and create beautiful sets with the darkest fans on the market. 
We promise our lashes are the darkest, softest, fluffiest lashes you will find on the market! They are loved and used by many Lash Artist's in Australia! All lashes are hand tested by Professionals to make sure they are up to only the highest standards.
All of our Premium Silk lashes have a semi-gloss finish and are made from the Highest-Quality Korean PBT material and are handcrafted by Professionals.
Lash Nation 6D.07 Mega Pre Made Fans Feature  

Darkest black fan on the market 
Korean PBT approved
Premium silk 
Cruelty free
Thin base 
Specifications
D Curl Fans
Handmade fans 
Heat bonded bases
Short stem fans
440 fans per tray 
22 lines per tray
Size on each strip
Correct way to pick up fans: 
When using our pre-made fans, it is important to pick them up correctly, pinch the base of the fan with your tweezers & pull towards you to ensure you do not damage or break part the fan. 
Professional Use ONLY: All of our products are intended for use ONLY by trained and certified eyelash technicians. Lash Nation Supplies accepts no responsibility for the misuse of our products.
Please note we have recently changed the design of our trays and you may receive some of our old stock in the white trays. The quality of the lashes remain exactly the same! 
Our Premade Fans in action!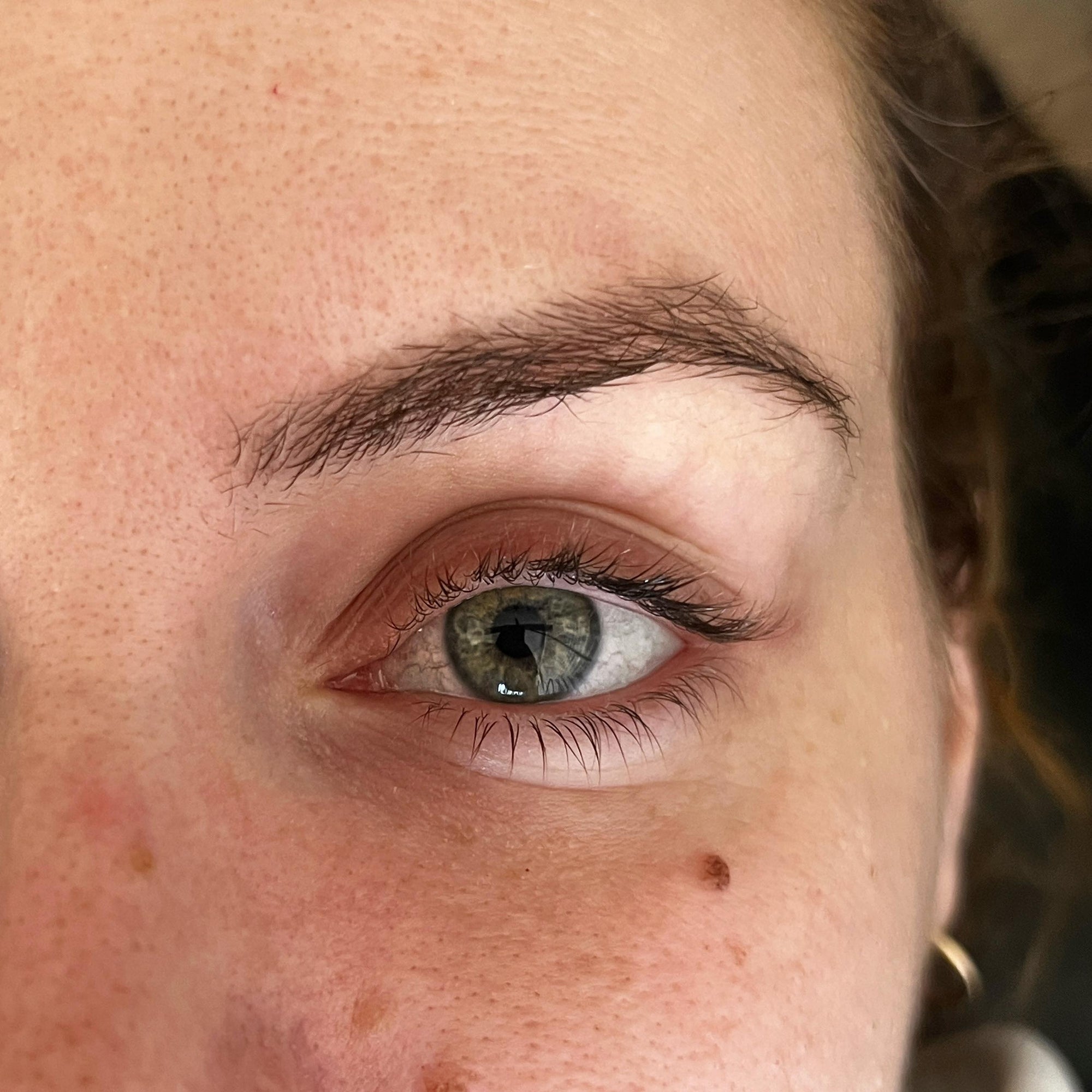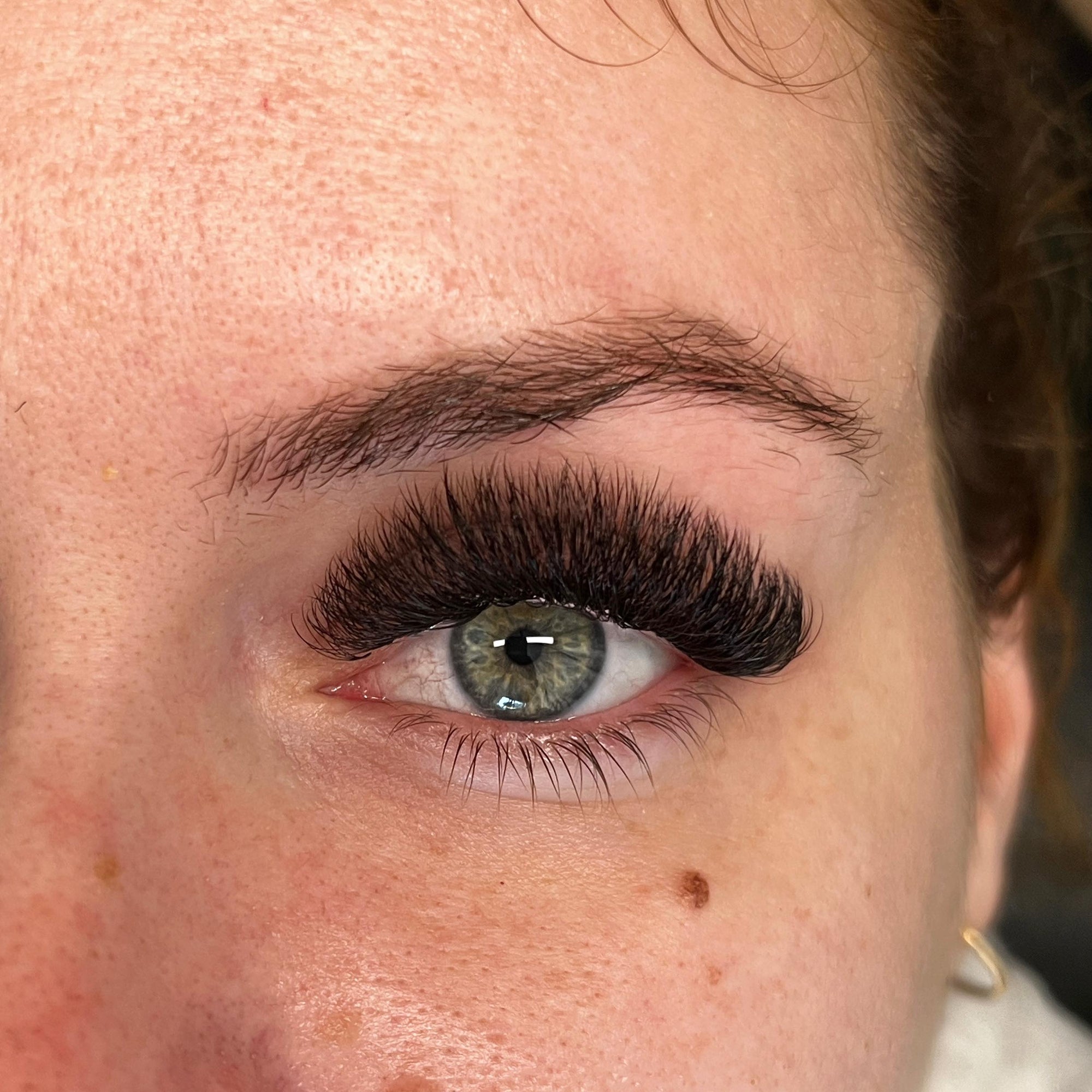 I LOVE the mega trays they last so much longer than the small trays. Definitely worth paying a bit extra!!!
I was sceptical using premade fans but im soooo glad I made the change, creating my own fans took way to long. I purchased some premade fans and couldn't believe how easy it is to create full sets and in half the amount of time of a handmade set
Fluffy and lightest lashes ever 😊
Can not fault this brand! Lashes and adhesive pair amazing together